Brand identity, rebranding, brand-boosting strategy and implementation, including the design and production of logos, brochures, direct mail, ads and all other written materials

Integrating marketing efforts into one cohesive marketing campaign

Advertising campaigns, media buys and finding the right advertising opportunities

Corporate, customer and employee communication programs, building media relations and networks, viral video and social media campaigns, special events planning
Of experts supporting you

The Yare Group is a strategic management consulting company that offers growing businesses cost-effective solutions for accomplishing more in less time.
The Group was founded on the belief that success in business hinges on the ability to merge the big picture with tactical results — to turn a company's vision into reality by executing the work required to get there. Yare offers an unconventional solution to employing resources. Instead of hiring, tap into a pool of experienced professional with varying business acumen ready to ease workload, fill important functions and implement ideas in a manner that is creative, fresh and profitable.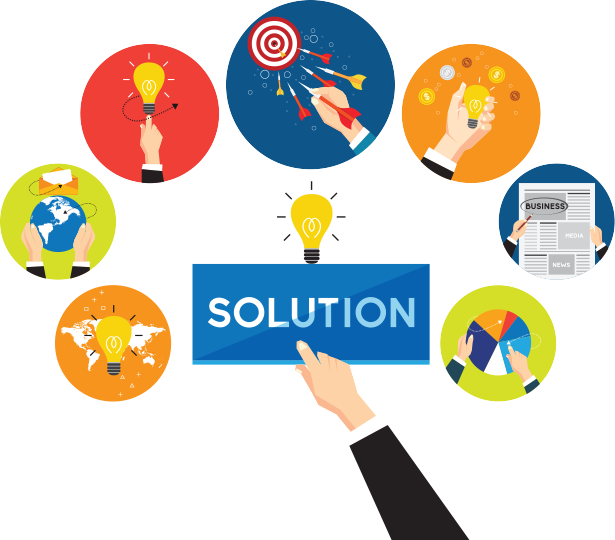 yaregroup will launch your Revenue

Web site design, content development and management, mobile marketing, technology & development and search engine optimization and social media

Supporting and improving the effectiveness of sales organizations

Advertising campaigns, media buys and finding the right advertising opportunities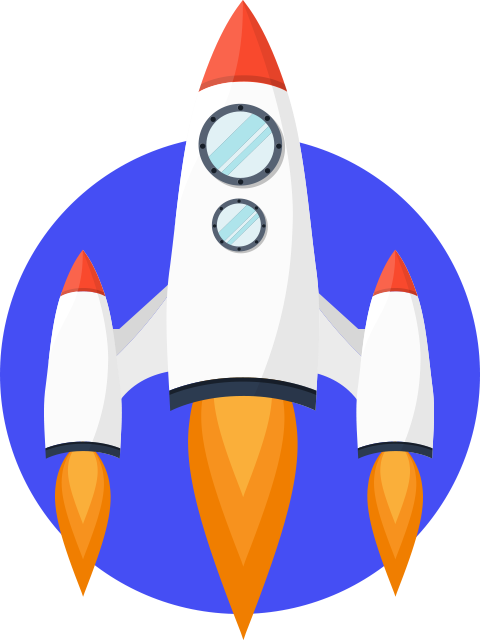 ROI ANALYTICS & DATA REPORTING
Clear data on your event ROI in order to convert more leads and build on future marketing efforts

brand identity, rebranding, brand-boosting strategy, positioning and implementation, including the design and production of logos, brochures, direct mail, ads, eBlasts, landing pages, among other written and online materials

SOCIAL MEDIA SET-UP, CONTENT & MANAGEMENT
Combining analytics with expert content to help brands participate in authentic conversations on an ongoing basis

CREATIVE COPY & MESSAGING
All messaging for your materials using proven strategies for capturing the attention of your prospects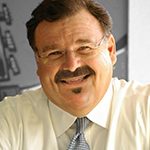 Yaregroup has been a great marketing partner and provides quick turnaround on all our events. They took the time to understand the company's vision and branding, and managed to integrate all of that into several effective campaigns. The standard pack has been perfect for smaller shows, and the team has upgraded that when we needed more.
Director, BuyMax Private Brands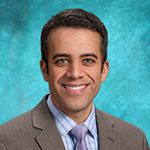 We wanted something out-of-the-box, and they certainly delivered. Between their fresh ideas and grasp of event marketing, we couldn't be happier with their performance and our results. We got more signed contracts following the Boston event than after any other trade show.
Director of Recruiting, EmCare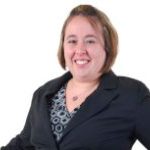 The team is very, very knowledgeable about event marketing. We launched a new product at a recent show, and they mapped out a plan that got us great exposure even before we set foot at the event. That buzz continued throughout the show and after thanks to some creative marketing and well-timed e-blasts.
Marketing Coordinator, NIC
Email: info@yaregroup.com
Phone: 929.269.6818
Feel free to get in touch to discuss your marketing needs, or fill in the form below and we will get in touch with you